SWAN LAKE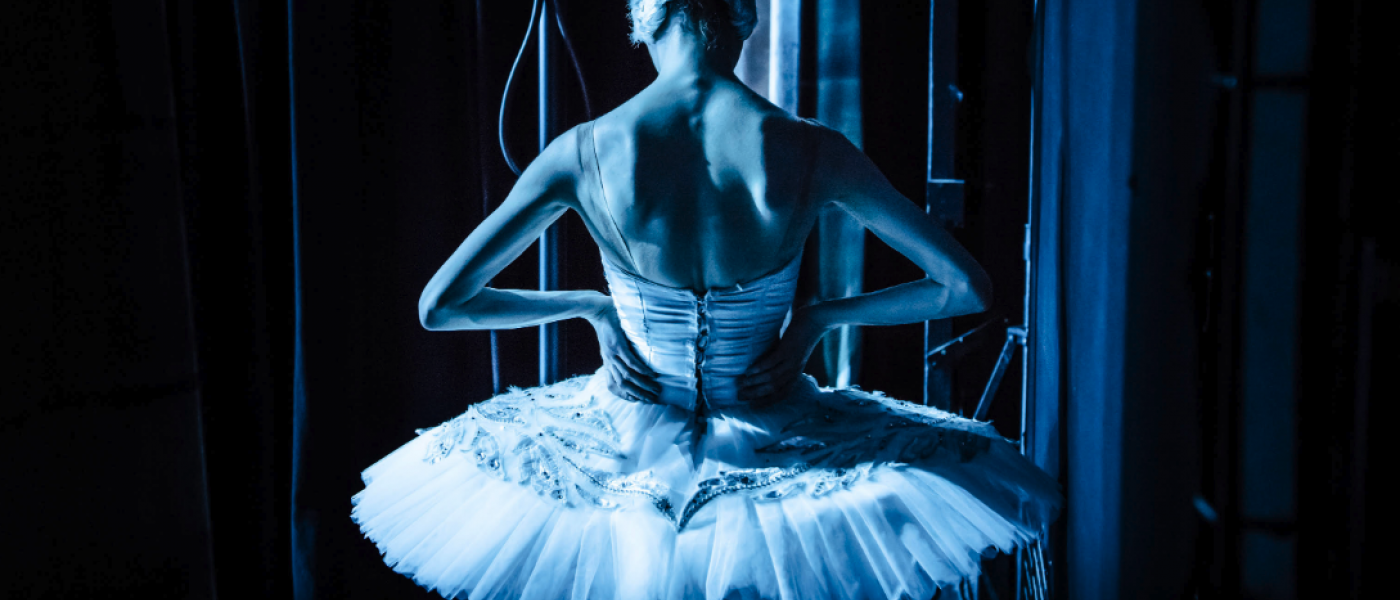 New!
Swan Lake, the jewel of the classical repertoires composed by legendary Russian composer Tchaikovsky and creatively choreographed by Marius Petipa, has become one of the most performed ballets in the world. Swan Lake is one of the magical stories everybody has heard about but seldom has had a chance to see performed on stage.

Composed in 1876 by Tchaikovsky it was only in 1895 with the premiere in St. Petersburg when Swan Lake, danced on a choreography of Marius Petipa, became a tremendous success. Marius Petipa, born in Marseilles, went to St. Petersburg in 1847 and ruled over the Russian dance for more then 50 years. He could have never imagined that after him passing away his ballets would be danced all over the world. Furthermore, his Swan Lake, more than a century after its creation, became the most popular of all romantic ballets worldwide.

The story takes us to a romantic and imaginary universe where prince Siegfried falls in love with a swan, nothing less than a princess being a victim of sorcery. During daytime a swan, at night a women… destined to live like this until the day the sorcery will be broken…

THE MOSCOW CITY BALLET
In 1988, The Russian Choreographer and former soloist of the Bolshoi Ballet, Victor Smirnov-Golovanov, founded Moscow City Ballet with the aim to promote the original ideas of the great 19th century choreographers. The Comppany's success, both at home and abroad, makes it one of Russia's most extensively touring ballet companies.

Considering classical ballet tob e an important part of the national heritage of Russia, Victor Smirnov-Golovanov aims tob ring it to as wide a public as possible, especially the new generation of ballet-going youngsters. 

Moscow City Ballet is renowned for the perfection of its corps de ballet in the best traditions of the Russian school of classical ballet. This is ensured by the unceasing efforts, both in production and rehearsal, of Victor Smirnov-Golovanov an his wife, Ludmila Nerubashenko.

Smirnov-Golovanov's own productions, as well as older versions of the classical ballets, all share a clearly defined style, ideas and choreographic integrity, setting high performance standards.

The Company of more than 50 dancers is drawn from graduates of all the finest choreographic academies and school in Russia and Ukraine, including Moscow, St. Petersburg, Perm, Kiev, Novosibirsk, Alma-Ata, Baku, Erevan, Donetsk, Kharkov and Ufa, as well as inviting soloists from abroad as guest artists.
 
Share this event
Practical
This event is over.
Prices
€ 86 - € 76 - € 66 - € 46 (incl.reservation fee)
Wheelchair places
€ 86 - € 66 (incl.reservation fee)
The standard wheelchair places are located in row 30 of the auditorium. You can experience the show from your own wheelchair. If you can transfer yourself to a permanent seat in the room, then the seats in row 12 are also accessible with a wheelchair, which must then be placed by the attendant until the end of the performance.
By phone
0900 40 850 (max € 0,50 / min)
Boxoffice
Toerisme Oostende
Monacoplein 2
Open 7/7
Organisation
Ballets.be