Nik Kershaw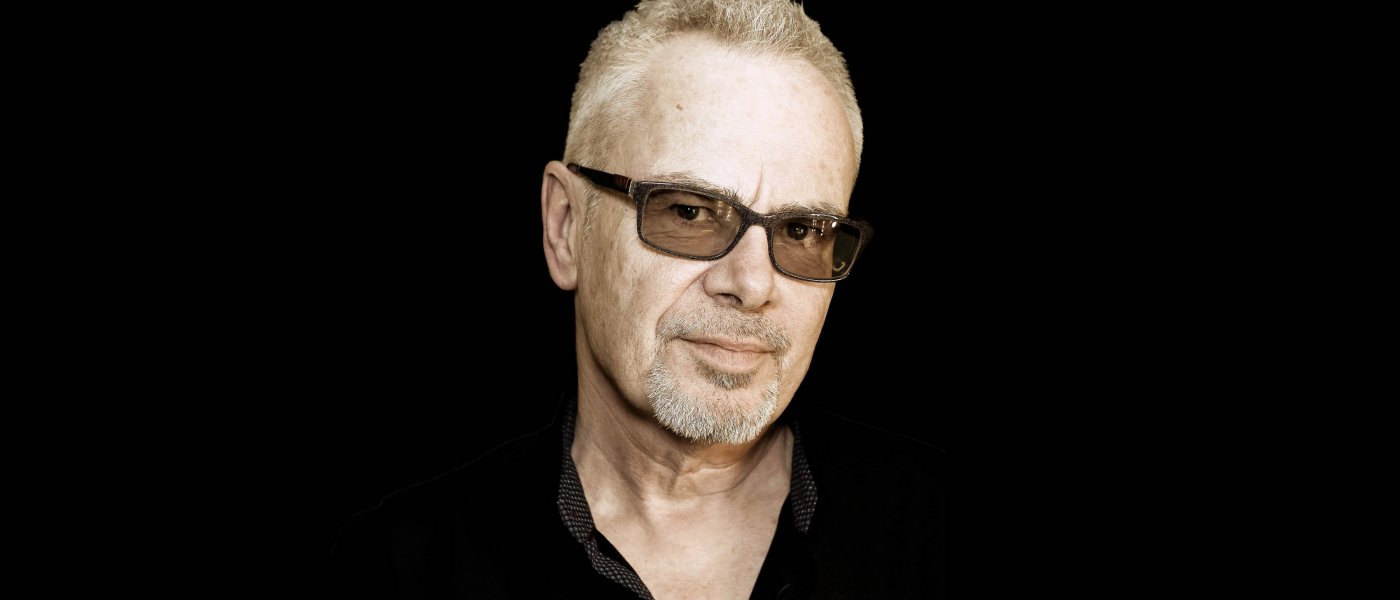 Nik Kershaw se produira au Kursaal Ostende en 2022!
En tant que l'une des icônes de la musique des années 80, vous connaîtrez sûrement Nik Kershaw grâce à des tubes comme «Wouldn't it be good», «The Riddle» et «I won't let the sun go down on me». Au cours de ces glorieuses années 80, ces trois singles représentaient ensemble 62 semaines de présence ininterrompue sur les charts pop britanniques. Il faisait également partie du line-up du légendaire Live Aid, avec de nombreux autres artistes de renommée mondiale.
Le 18 juin 2022, vous pourrez revivre son œuvre au Kursaal Ostende!
Share this event
Practical
Thu 30 March 2023 at 20:00
Prices
€55 - €45 (frais de réservation inclus)
Wheelchair places
€ 55 (frais de réservation inclus)
The standard wheelchair places are located in row 30 of the auditorium. You can experience the show from your own wheelchair. If you can transfer yourself to a permanent seat in the room, then the seats in row 12 are also accessible with a wheelchair, which must then be placed by the attendant until the end of the performance.
Boxoffice
Toerisme Oostende
Monacoplein 2
Open 7/7
Organisation
www.pmle.be